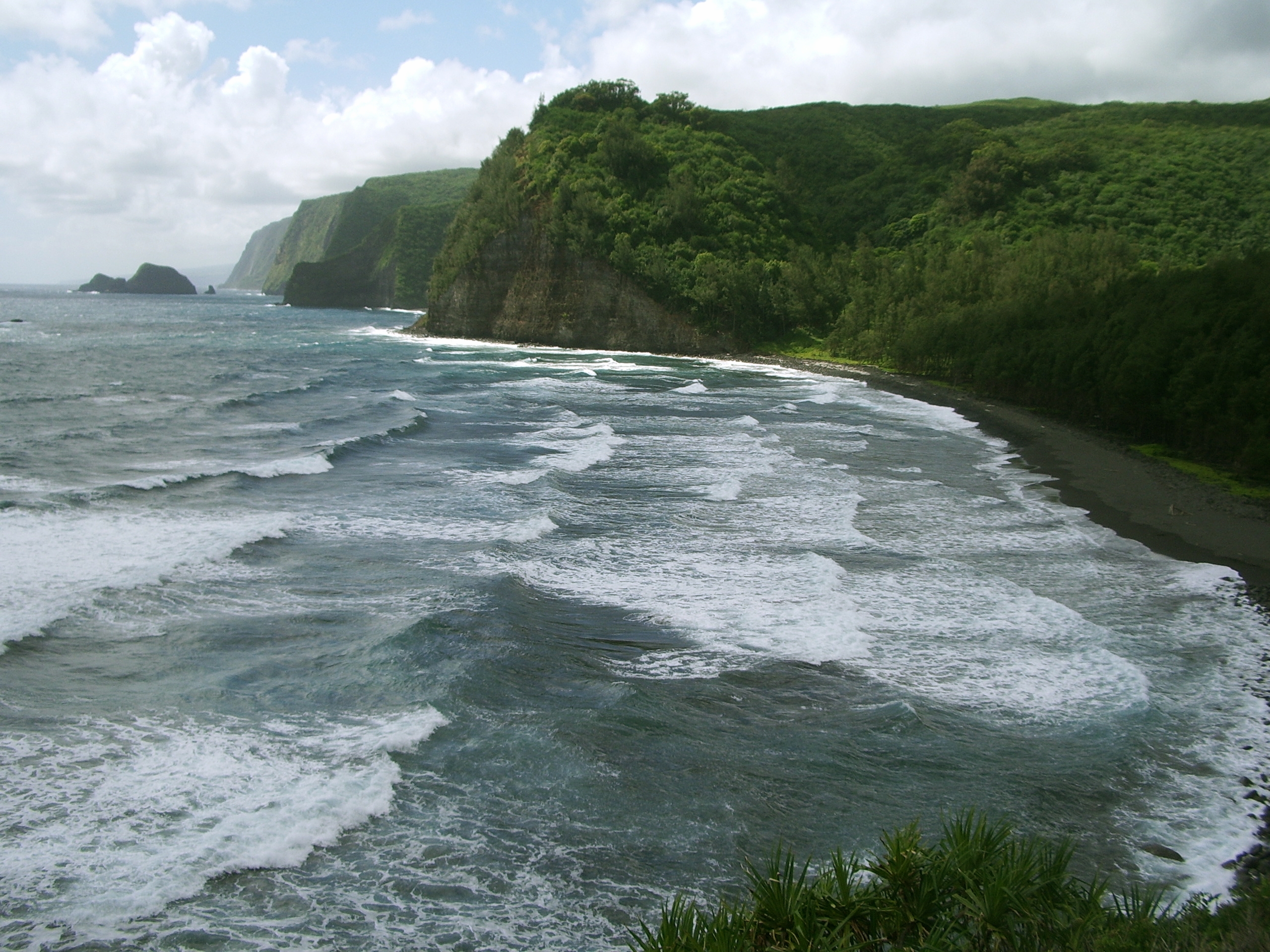 Indtil for ikke så forfærdelig mange år siden, var Douglas Coupland min ubetingede yndlingsforfatter. Han er faldet af på den siden da, men bøger som 'Microserfs' (1995), 'Polaroids From the Dead' (1996) og 'Girlfriend in a Coma' (1998) indtager stadig hæderspladser på mine reoler. Her i weekenden blev jeg mindet om en sekvens fra hans ligeledes klassiske 'Generation X' (1991). Slackerne Andy, Dag og Claire taler om, hvilket minde de vil tage med sig fra Jorden:
"I want you to tell me something first: after you're dead and buried and floating around whatever place we go to, what's going to be your best memory of Earth? (…) What one moment for you defines what it's like to be alive on this planet? What's your takeaway? (…) Fake yuppie experiences that you had to spend money on, like white water rafting or elephant rides in Thailand don't count. I want to hear some small moment from your life that proves you're really alive"
De efterfølgende små historier og minder, som hovedpersonerne fortæller hinanden, er bogens måske stærkeste par sider. Generelt var det altid Couplands styrke dengang i hans glansperiode: At han formåede at lade sin ellers altfortærende ironiske distance og popkulturelle jerk-offs afløse af øjeblikke af oprigtighed og skamløs melankoli. Den bedste af historierne, er den ellers materialistiske og ikke særligt sympatiske Tobias' erinding:
"It's like this: Every summerback in Tacoma Park my dad and I would rig up a shortwave radio that he had left over from the 1950s. We'd string a wire across the yard at sunset and tether it up to the linden tree to act as an antenna. We'd try all of the bands, and if the radiation in the Van Allen belt was low, then we'd pick up just about everywhere: Johannesburg, Radio Moscow, Japan, Punjabi stuff.

But more than anything we'd get signals from South America, these weird haunted-sounding bolero-samba music transmissions from dinner theaters in Ecuador and Caracas and Rio. The music would come in faintly — faintly but clearly. One night Mom came out onto the patio in a pink sundress and carrying a glass pitcher of lemonade. Dad swept her into his arms and they danced to the samba music with Mom still holding the pitcher. She was squealing but loving it. I think she was enjoying that little bit of danger the threat of broken glass added to the dancing.

And there were crickets cricking and the transformer humming on the power lines behind the garages, and I had my suddenly young parents all to myself—them and this faint music that sounded like heaven—far away, clear, and impossible to contact—coming from this faceless place where it was always summer and where beautiful people were always dancing and where it was impossible to call by telephone, even if you wanted to. Now that's earth to me."  
Er det ikke et smukt lille øjebliksbillede? Det fungerer ligeså godt på mig i dag, som det gjorde dengang i slut-90'erne, hvor jeg havde lånt bogen på Nordjyllands Hovedbibliotek.
Grunden til at jeg tænkte på scenen i Coupland bogen i dag er, at Arvingen siden han var helt spæd er faldet i søvn til musik fra Hawai'i. Noget af det er fra soundtracket til 'The Descendants', som er fyldt med melankolske sange, brummende hawai'iansk vokal og slack-key guitar.
Resten – hvilket gør ham ligeså glad! – er den solbeskinnede og letbenede særlige hawai'ianske udgave af reggae: Jawaiian music. Der er ikke noget, som det at blive vugget i søvn til sange som The Mana'o Company 'Driving Me Crazy' eller Koauka 'One Woman Man'. Det gør tilmed forældrene glade, da vi bliver mindet om køreturene rundt på Big Island og Maui under bryllupsrejsen sidste vinter. Radiostationen Island FM 107,5 er det helt perfekte soundtrack til sådan en møflesøndag hjemme med den unge mand.
Hvem ved, måske han en dag i fremtiden også vil huske de øjeblikke, hvor hans fortravlede forældre dansede med ham til musikken fra endog særdeles fjerne himmelstrøg?
Jeg håber det.
Da jeg stod af bussen her til morgen for at gå det sidste lille stykke hen til arbejdspladsen, var det mørkt og blæste og regnede og smattede på den der måde, som det kun gør i de allermørkeste dele af de ydre danske provinser.
Det var alt i alt en pænt væmmelig situation.
Det var kun én løsning. Jeg satte øjeblikkelig Bing Crosbys hawai'ianske julesang 'Mele Kalikimaka' på. Og med et forvandlede et permagråt og mørkt Nordjylland sig til varme minder om strandene, skovene, og koralrevene på Maui og Big Island. Prøv selv. Din dag kommer i farver.
Hvor kunne det være storslået stadig at være afsted igen.