Jeg er meget begejstret for Jimmy Maher og hans retrogaming-blog 'The Digital Antiquarian'. Et af hans nye indlæg førte mig direkte tilbage til en svunden tid, hvor jeg var en præpubertær nørd med en usund interesse for computerspil:
This one isn't just any old year: a strong argument could be made that 1993 was the pivotal year in the entire history of computer gaming, the dividing line between its antiquity and modernity.

For this was the year when CD-ROM finally went mainstream, virtually eliminating any and all technical restrictions on the size of games.

The transformation this wrought on the graphics and sound of games, on their budgets, on their potential consumer appeal, and, indeed, on their very nature is almost impossible to overstate. We'll have to wait until the rise of ubiquitous digital distribution well into the 2000s before we again see any single technology remotely as disruptive.

But as if the CD-ROM revolution wasn't enough to make 1993 a special year, there was also the 3D graphics revolution, as exemplified by Doom, the game many would doubtless consider the game of the 1990s, at least in terms of pure populist appeal
Jeg var 11 år, bebrillet og sublimt kikset i 1993. Jeg kan derfor med betydelig autoritet bekræfte at ovenstående udvikling var sindssvagt spændende. Maher fremhæver bl.a. følgende højdepunkter, som også fik skelsættende betydning for mig: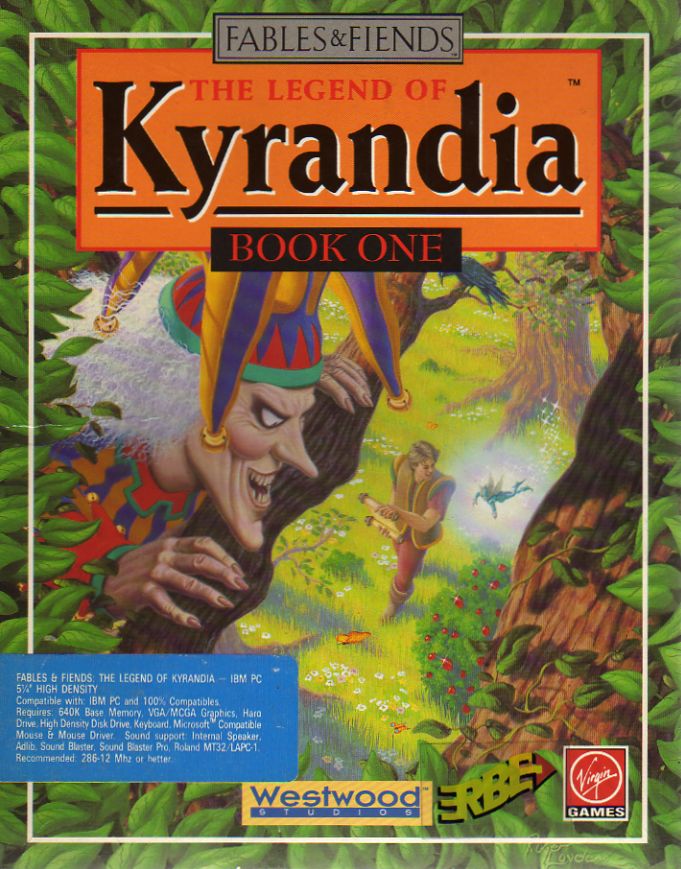 Jeg er helt bevidst om det sørgelige i at min popkulturelle glansperiode ligger mere end 25 år tilbage. Men det er helt uden sammenligning de spil, jeg spillede i årene 1993-1997, som selv i dag fremkalder min allermest uironiske og lyserøde begejstring. Mon man i en alder af 37 stadig kan blive utvetydigt begejstret og fan af noget? Jeg håber det.
Indtil da vil jeg svælge i nostalgien …